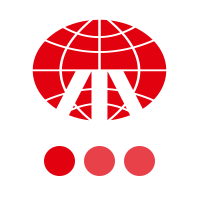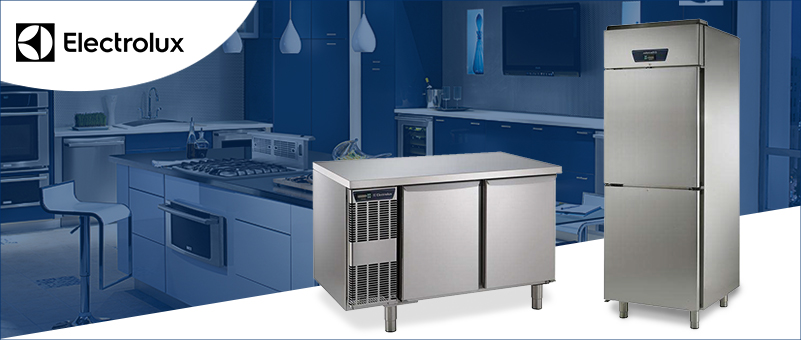 Electrolux shapes living for the better by reinventing taste, care and wellbeing experiences, making life more enjoyable and sustainable for millions of people.
As a leading global appliance company, we place the consumer at the heart of everything we do. Through our brands, including Electrolux, AEG, Anova, Frigidaire, Westinghouse and Zanussi, we sell more than 60 million household and professional products in more than 150 markets every year.
Electrolux has been doing business since 1919. The headquarters are located in Stockholm, Sweden, and the Electrolux share ELUXb is listed on Nasdaq OMX Stockholm.
Libero Line Series Induction, 2 Zones, Side by Side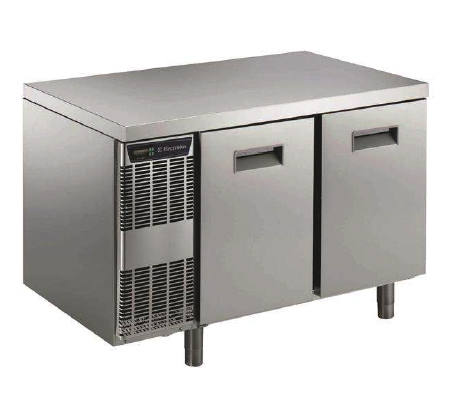 Digital Undercounter 2 Door Freezer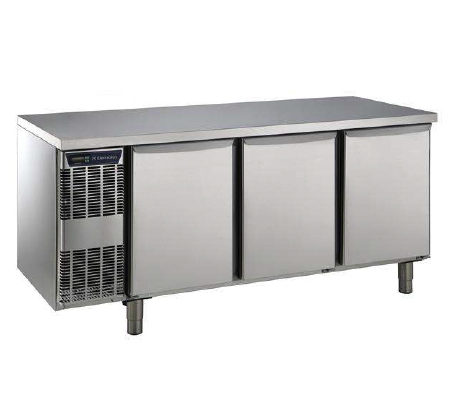 Digital Undercounter 3 Door Freezer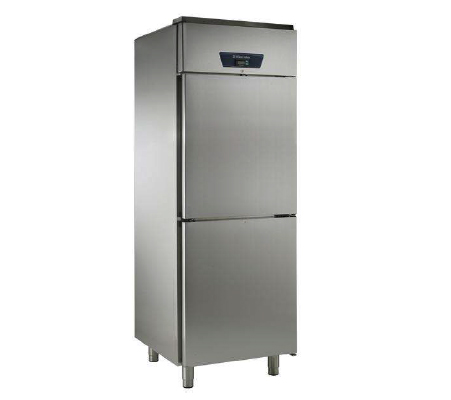 Digital Cabinets Benefit - 2 Half Doors Digital Freezer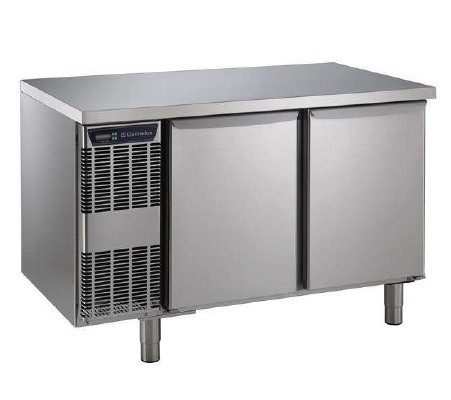 Digital Undercounter 2 Door Refrigerated Counter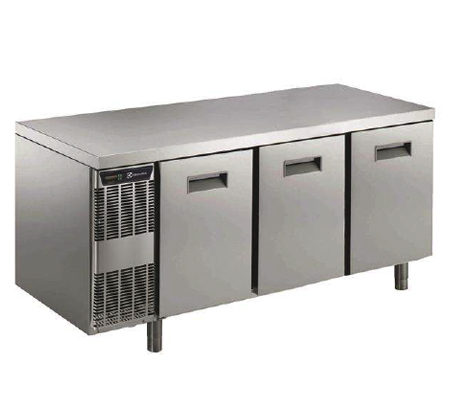 Digital Undercounter 3 Door Refrigerated Counter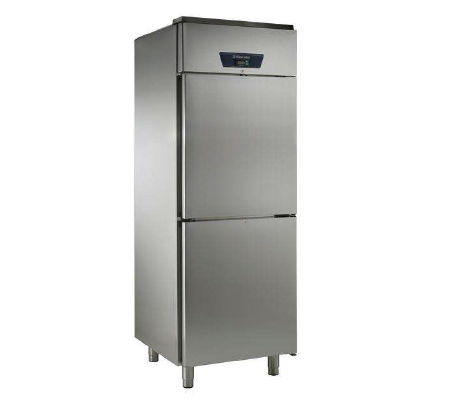 Digital Cabinets Benefit - 2 Half Doors Digital Refrigerator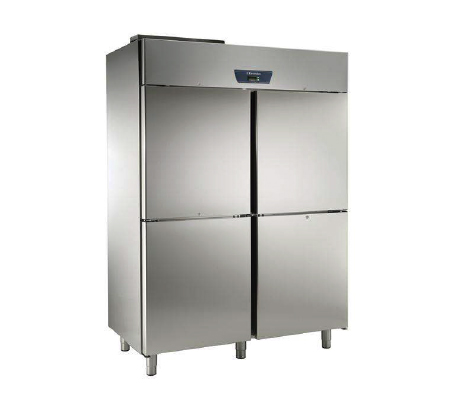 Digital Cabinets Benefit - 4 Half Doors Digital Refrigerator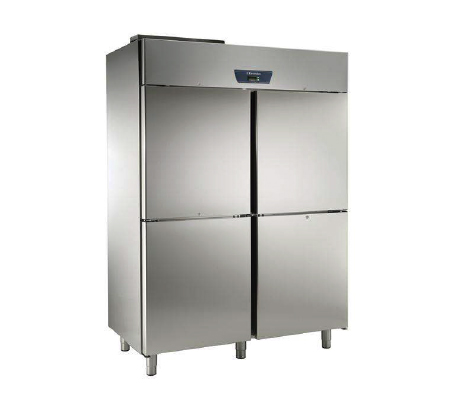 Digital Cabinets Benefit - 4 Half Doors Digital Freezer
Click here to view company's website