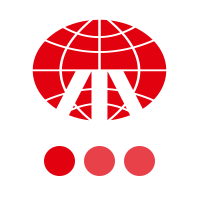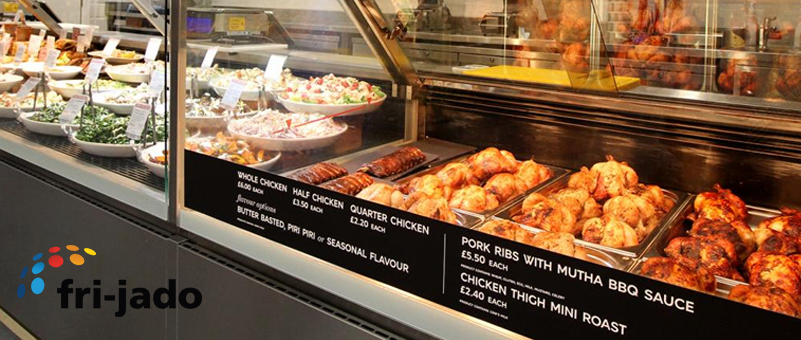 Since 1937, Fri-Jado has been developing and manufacturing high-quality technology for preparing, presenting and preserving hot and cold food products. We provide food retail and food-to-go customers with the latest technology that makes their food products stand out.
Every day, our equipment is used by world-leading supermarket organisations, convenience stores, fast-food restaurants, butchers, specialty stores and petrol stations.
Fri-Jado. Making food irresistible.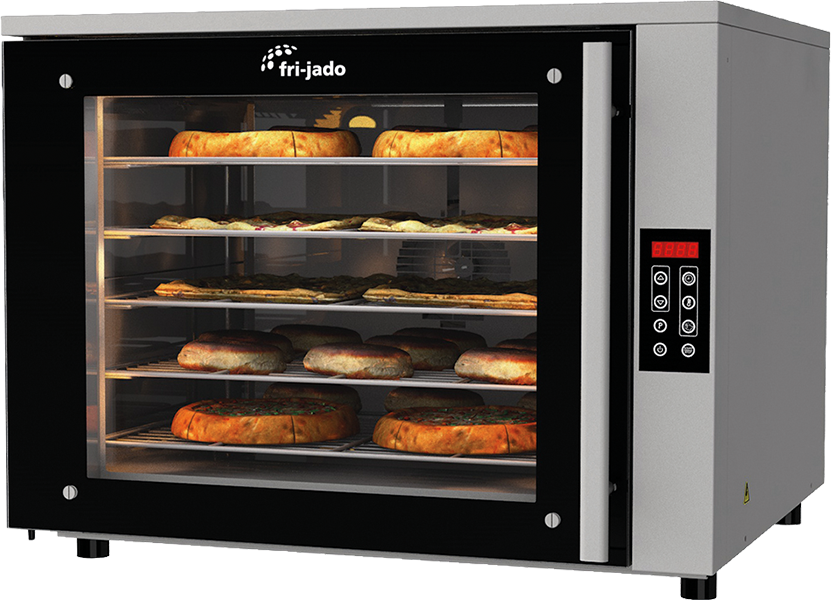 Basic Convection 5 Programmable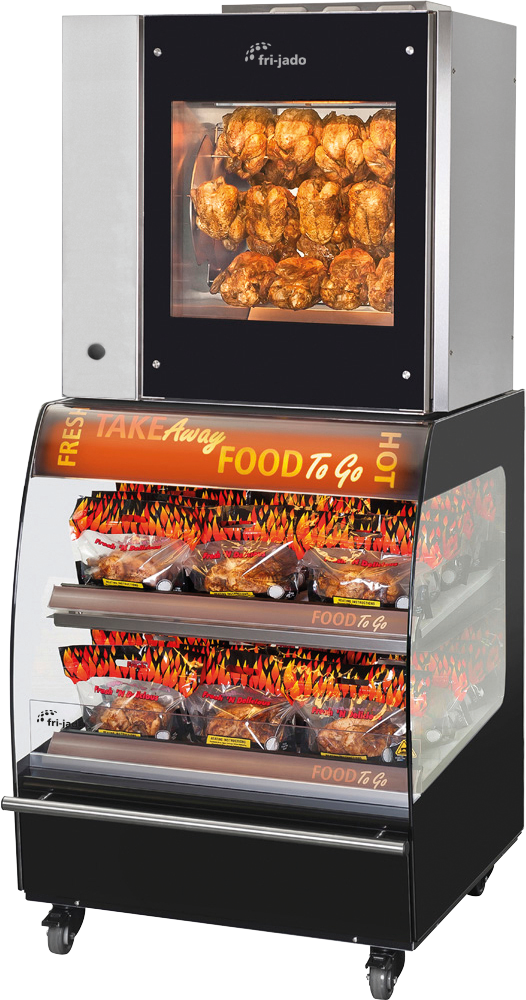 Space Saver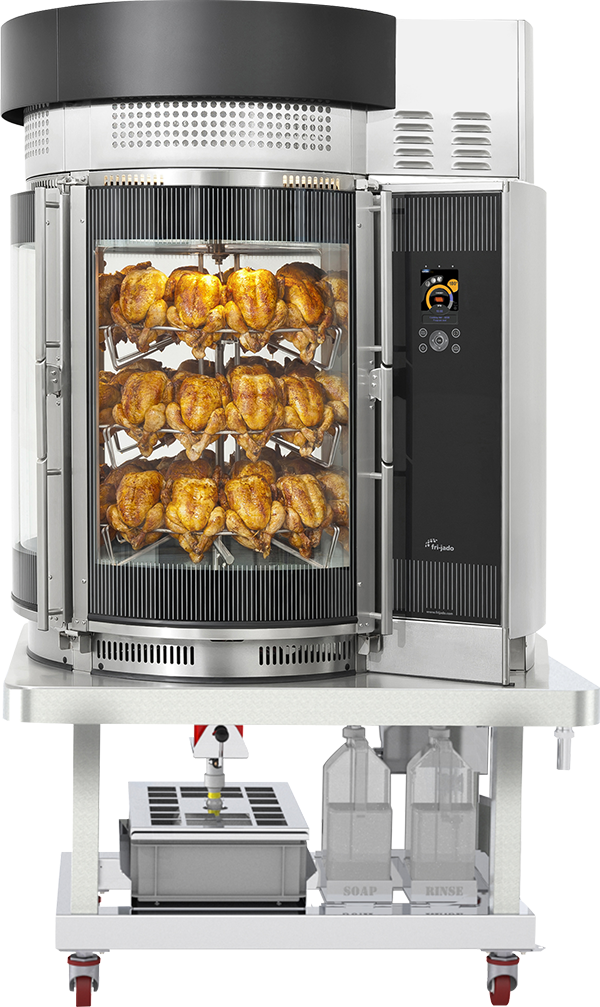 Multisserie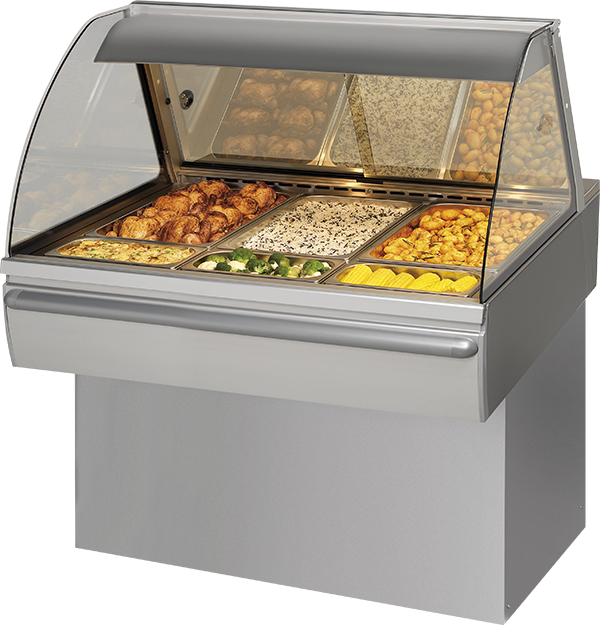 Deli Merchandisers
Click here to view company's website