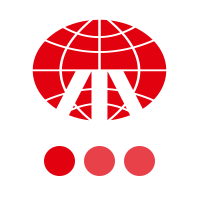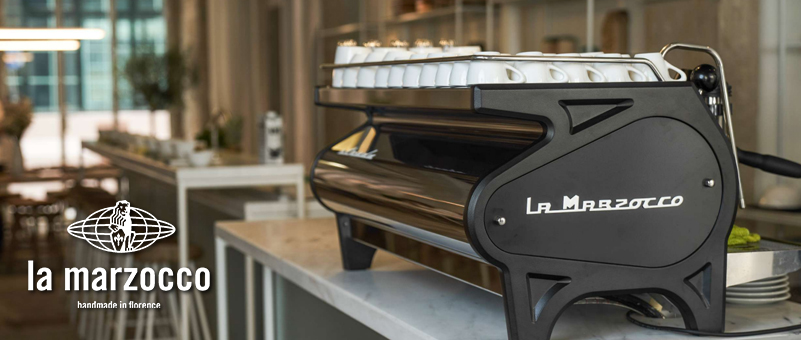 COMMERCIAL PRODUCTS
All La Marzocco machines are equipped with some distinctive technologies that are widely appreciated by baristas from all over the world. These technologies are core to what makes
La Marzocco machines perform the way they do. La Marzocco offers a wide range of machine configurations to match the specific needs of your business. The more manual
configurations allow baristas to express their craft through full control of the brew parameters. The more automatic configurations, the more the barista can focus on other tasks
while the machine delivers consistent drinks. The style and volume of your business will be crucial in deciding which configuration to choose.
Espresso machines and grinders trusted by the world's finest coffee roasters, cafès, and restaurants for their reliability, durability, and timeless aesthetics.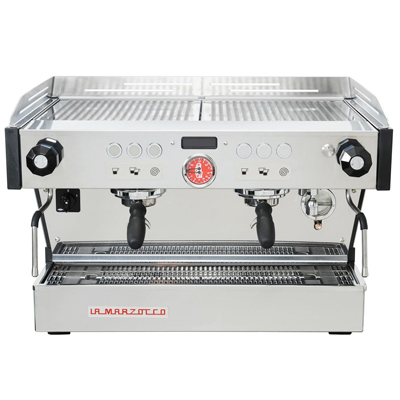 Linea Classic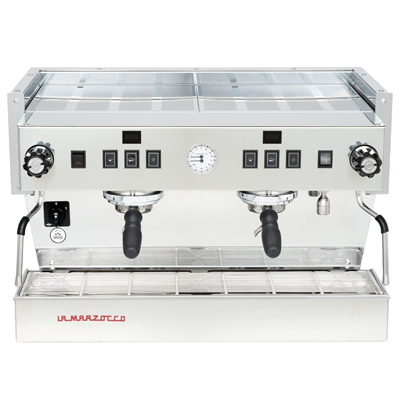 Linea PB
Click here to view company's website