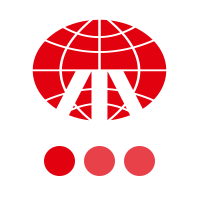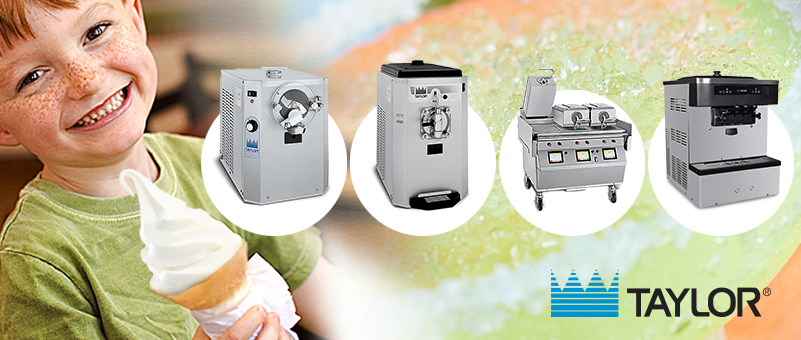 Built on the origins of Charles Taylor's automatic batch ice cream freezer in 1926, Taylor Company is a world leader in foodservice equipment solutions. We constantly build upon our history of proven innovation and customer-focused results with new products and services that improve global foodservice operations.
Vintage Taylor MachineTaylor Company's origins began in Buffalo, New York, when Charles Taylor, a small ice cream retailer, weary of the slow messy salt ice cream making equipment of the era, developed an automatic countertop batch ice cream freezer for his own ice cream store. This successful innovation soon found Charles in the business of manufacturing the modern batch ice cream freezer.
Today, Taylor equipment is found across the globe and in virtually every facet of foodservice operations. Offering everything from frozen drink machines to commercial grills and soft serve ice cream machines, Taylor Company has the equipment you need to excel. With a Taylor soft serve machine or frozen beverage machine, you can serve high-margin, on-trend products like frozen yogurt, smoothies, and frozen cocktails. And our outstanding line of commercial grills maximizes productivity and offers the latest technologies in safety and efficiency.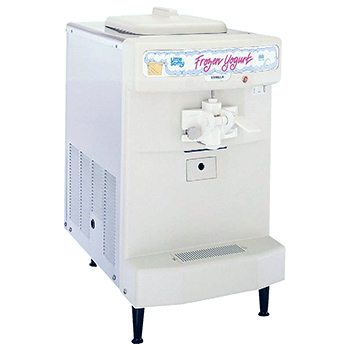 Single Flavour Soft Serve Freezer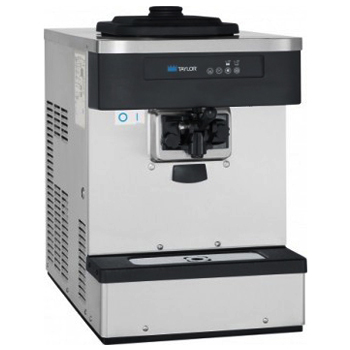 Single Flavour Soft Serve Freezer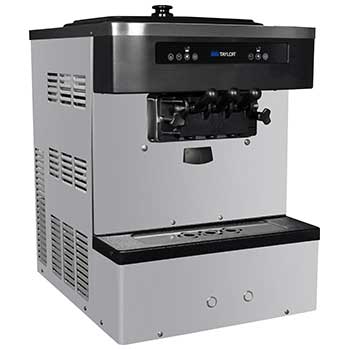 Twin Flavour Soft Serve Freezer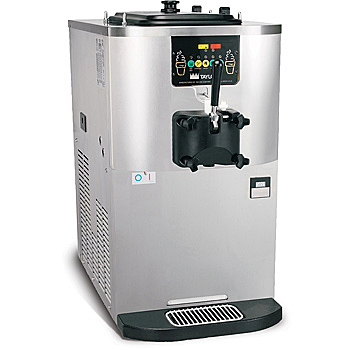 Single Flavour Soft Serve Freezer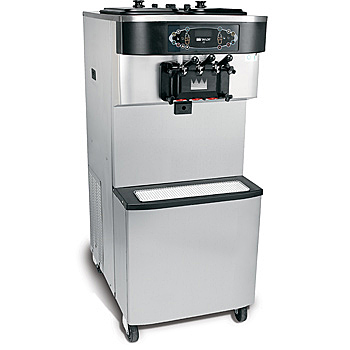 Twin Flavour Soft Serve Freezer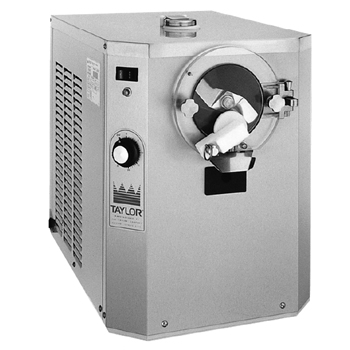 Batch Ice Cream Freezer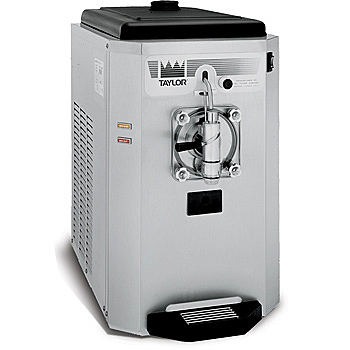 Thick Shake Freezer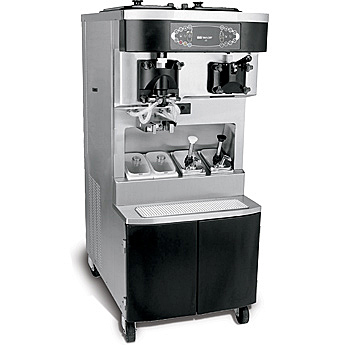 Heat Treatment Combination Freezer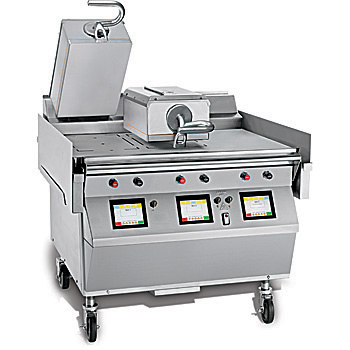 Electric Grill
Click here to view company's website